We tow all types of vehicles, such as:
Small Vehicles
SUV's
4WD
Vans
Boats
Light Plant Equipment
Lowered & Sports Cars
Motorcycles
Motor Homes
HorLight Commercial Vehiclesse Floats
Tandem's 24 Hour Towing Service in also includes Emergency Towing Service, for both local and long distances. In a situation where you have suffered a breakdown or collision, or if your vehicle has been confiscated for driving under the influence, parking violation, or any other offenses, our team will ensure to collect your vehicle and deliver it to your nominated place safely and securely. We can also tow motorbikes and heavy machinery. If you are requiring this service, please contact our friendly team to inquire further.
Here's Why You Should Choose Tandem For Emergency Towing: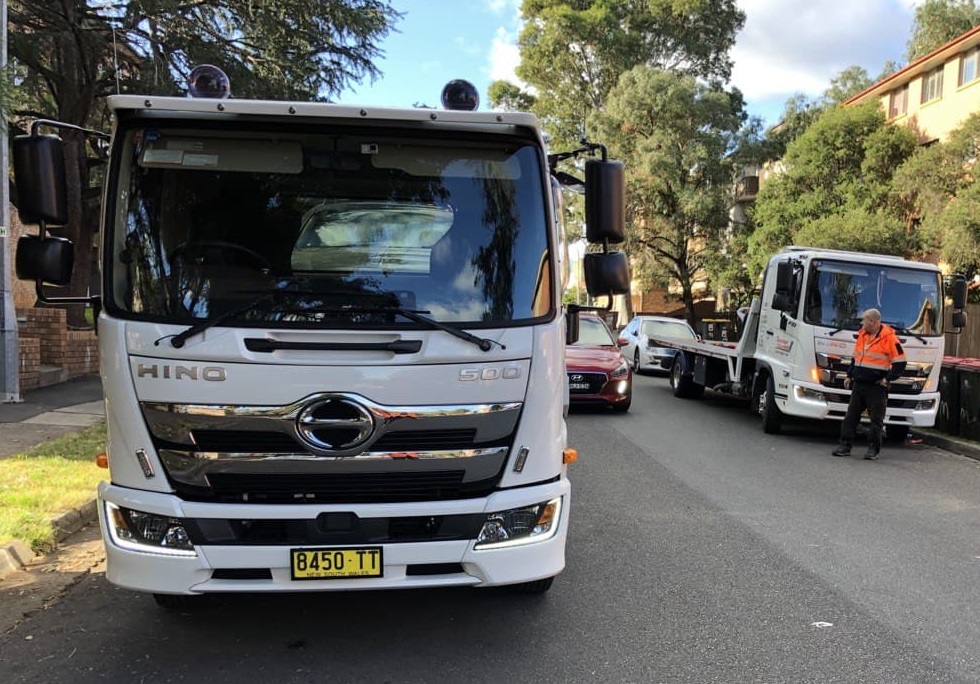 We know that accidents can be a stressful and scary time for you and your loved ones. So, if you ever get into an accident, contact Tandem Towing first. Let our professional and reliable team help handle this stressful time for you. We've had over 35 years of attending to small and major accidents, and we'll make sure we're there for you. We'll make sure you car is picked up safely and delivered securely to your nominated destination. Rest assured, when you choose Tandem Towing, you are working with a team of experts.
Here's Why You Should Choose Tandem For Emergency Towing:
Often in the event of an accident or collision, or in the event you simply want to transport your "pride and joy" to another location, your vehicle may not be in condition to drive safely on the roads. Let our team pick up your vehicle from wherever it is located, and deliver it safely to your local panel shop or other desired location. We'll make sure you vehicle is not left stranded on the roads and is carefully tended to.
We are experts in dealing with all types of vehicles, from small and compact cars right through to large SUV's and van's.
We are also experienced in dealing with luxury vehicles and understand that extra care needs to be taken when dealing with particular makes and models. Rest assured, whatever the car, whatever the make or model, our team will have you covered.
Tandem Towing offers a wide variety of services to corporate or fleet vehicles who may require multiple car transportation at one time, or frequent transportation both locally and within the state.
We highly value our corporate customers, and ensure we give you a service that is unparalleled and unrivaled. Please contact our team on 02 9602 2211 for a no obligation consultation and no obligation quote about your vehicle transportation needs.
Copyright © 2020 TANDEM TOWING. All rights reserved.